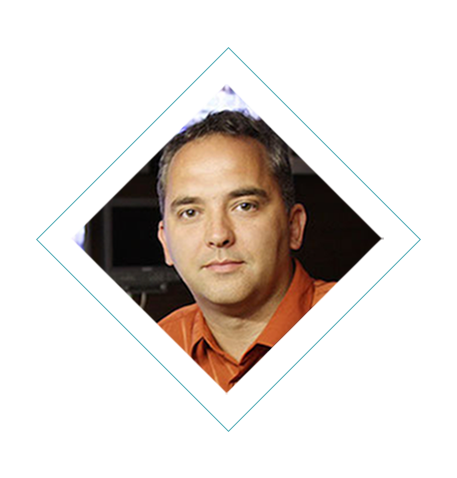 Hévizi Tamás
director-cameraman
managing director
I began my career as studio technician in 1988 at the Hungarian Television. Since 1992 I direct, shoot, edit, and create advertising and image films on my own. In 1997 I started to direct news and magazine programmes at RTL Klub channel. Since 2001 I have worked as director and cameraman for several TV channels (TV2, MTV, Friderikusz Production, ATV, Duna TV, etc). It helps my job here, that I keep holding a commercial pilot licence since 2004, and I have more than 500 hours of flying practice.
Adam Varadi
drone pilot
managing director
I count myself lucky that my hobby is also my day job. Applying all my flying skills and years of experience to realise the Director's and DOP's vision for each and every shot, while making sure everyone around the set is safe. I believe that safety on set is not only important, but the most basic requirement when someone is responsible for flying a 30+ pound drone. In all weathers, be it the coldest day of a Hungarian winter in -20 degrees celsius, or the hot cauldron of a Moroccan summer in +40°, my job is to make sure that the drone is exactly where it needs to be to get the shot. Quickly, efficiently, and safely.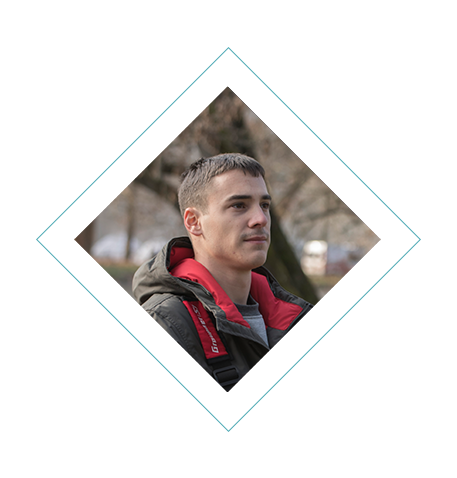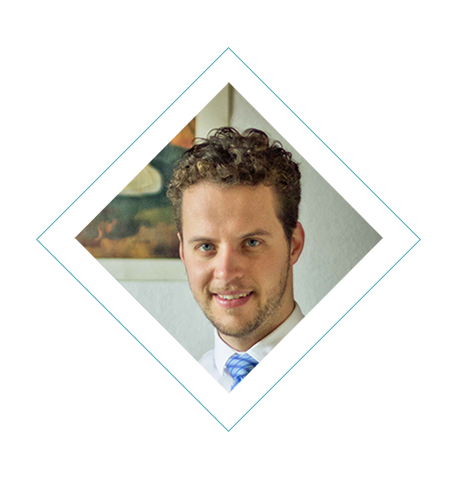 Tamas Gereczi
commercial leader
I have been managing sales and marketing activities since 2004. Being an amateur photographer and lover of flying I am also tempted by aerial photography, so I also give my creative ideas into the execution of the production. When I look into the monitor while the camera is high above us, I feel like flying a bit, and one of my dreams comes true. Nevertheless my primary focus is on taking care of the needs of our existing partners, hunting for new clients and promoting our services.