Introduction

Using a remote controlled drone we do high quality aerial films and photos since 2012.
During this time we made more than 4500 take off in Hungary and also in Switzerland, Morocco, Croatia, Slovakia and Romania.
Our Team

Motionless, fixed flights are guaranteed by the most experienced drone pilot in Hungary while our professional director of photography is responsible for the excellence of the composition. The technological reliability, quality and developments are in the unerring hands of our mechanical and electrical engineers.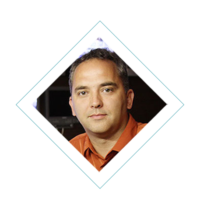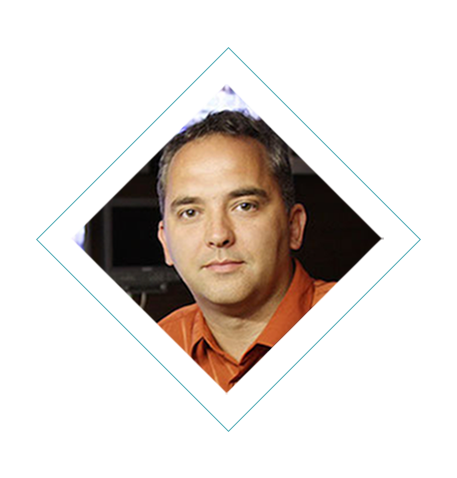 Tamas Hevizi
DIRECTOR – CAMERAMAN
MANAGING DIRECTOR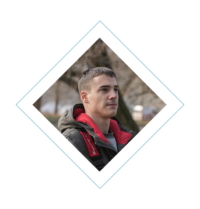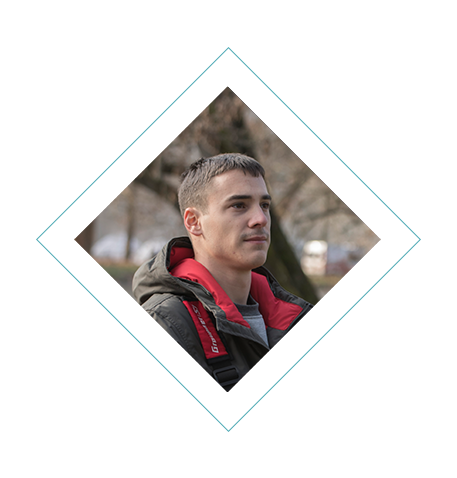 Adam Varadi
DRONE-PILOT
MANAGING DIRECTOR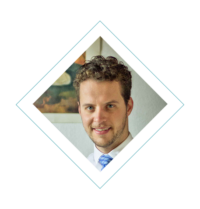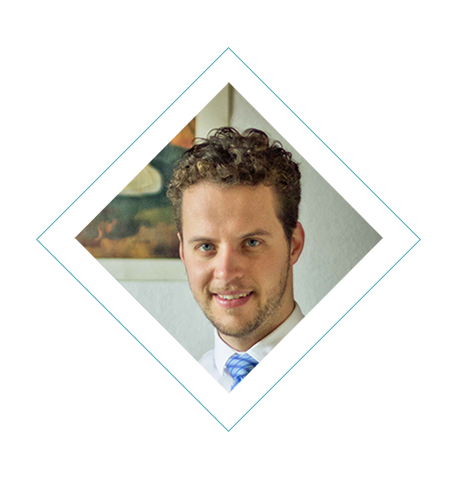 Tamas Gereczi
COMMERCIAL LEADER
Professionalism and Safety
In case of either outdoor or studio shootings we primarily focus on the realization of the director's and director of photography's conceptions while we continuously take the safety of actors, crew and technical equipments into account.
GALLERY

Our Clients

Testimonials

In some cases it's hard to take spectacular images with a traditional "earth" camera. For instance, the huge factory of Audi Hungaria or the logistics centre of SPAR. But Airfilm crew accomplished these aerial footages precisely in an excellent quality. Thank you for your work!
Many thanks for the Airfilm team for fulfilling all our needs regarding aerial photography very precisely.